List of the publications you will receive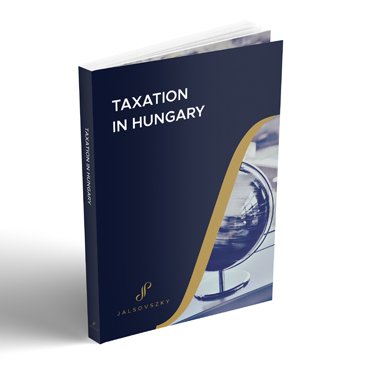 TAXATION IN HUNGARY
last updated: 27/11/2019
This publication contains the key features of the Hungarian tax system in an easily digestible format. It also demonstrates why Hungary is so popular in international tax planning. In short, it is a must for professionals who wish to understand, at a glance, the working and the pecularities of the Hungarian tax system.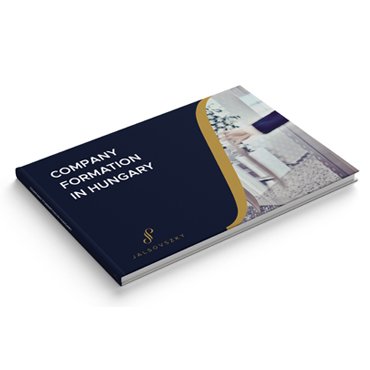 COMPANY FORMATION IN HUNGARY
last updated: 27/09/2019
Establishing a company in Hungary is straightforward and relatively easy. Standard documentation exists, the capital requirements are flexible and the registration procedure is short. This guide explains the process and timeline for setting up a company, the required documentation and the main legal features of the available company types.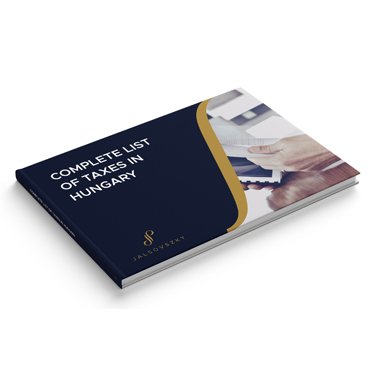 COMPLETE LIST OF TAXES IN HUNGARY
last updated: 27/09/2019
The Hungarian tax system has 55 tax types. Is it a lot? Well, that's the matter of taste. This comprehensive table is unique in the sense that it encompasses all the existing types of tax in Hungary and describes their main features, starting from VAT and personal income tax, though to special surtaxes.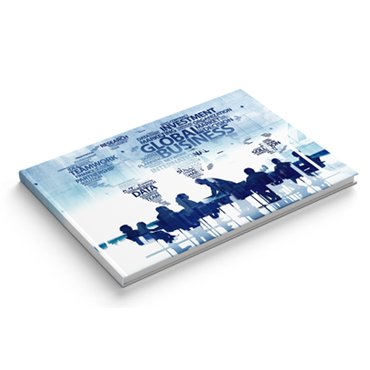 WORLDWIDE BUSINESS ESTABLISHMENT GUIDE
last updated: 27/11/2019
This 400+ page document, prepared by the members of International Lawyers' Network in a consistent overall structure, gives a comprehensive information on how to establish and operate companies in no less than 39 different countries, from Argentina, Australia, through to the United States.