The firm launches Banking & Finance practice group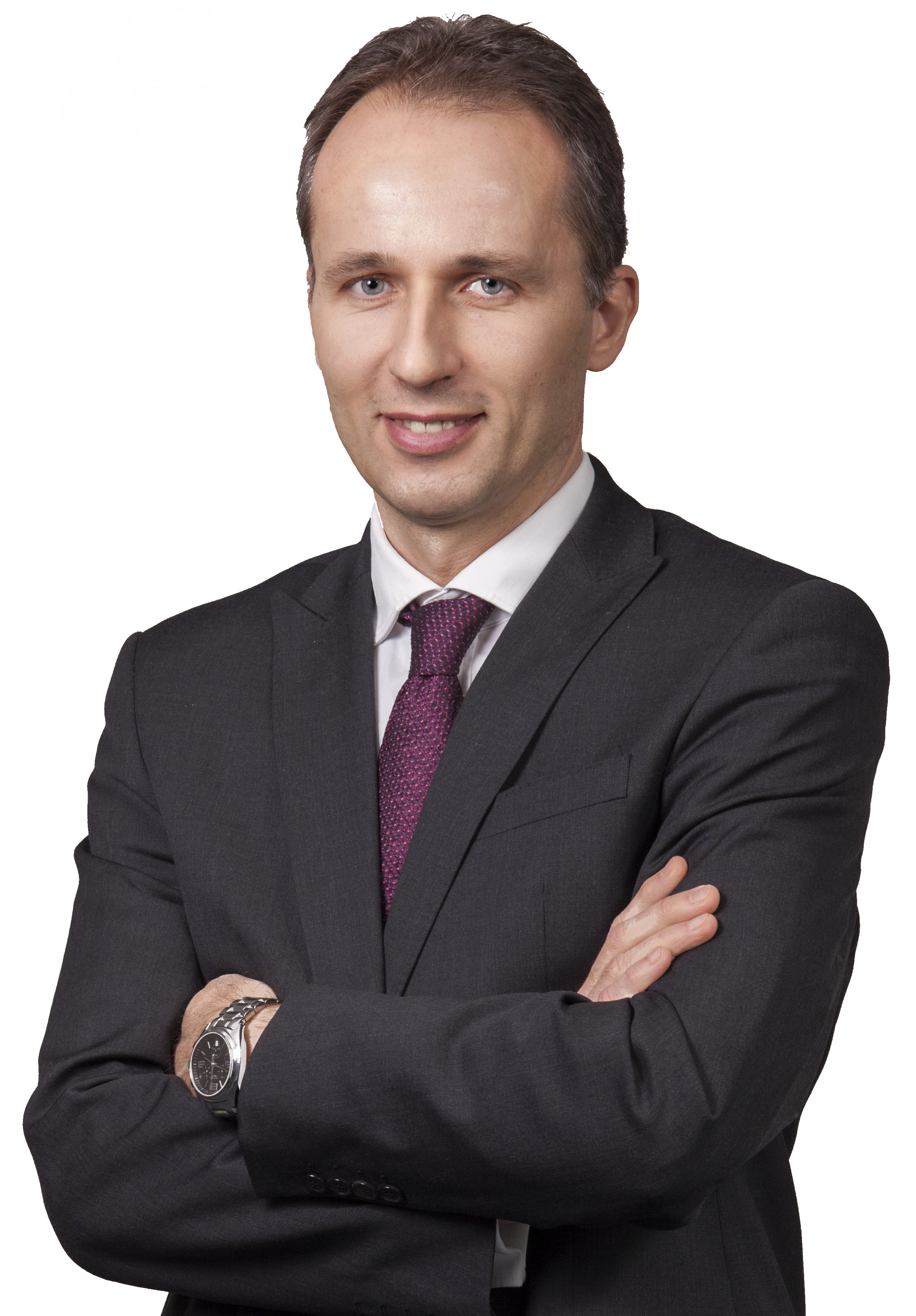 As of January 2016, the firm is expanding its services with the introduction of a Banking & Finance practice group. The new team is headed up by Gábor Pázsitka, one of the leading attorneys in the Hungarian banking & finance legal market. With almost 20 years' of professional experience, including 10 years at the finance practice groups of two Magic Circle international law firms, Gábor joins the firm as a partner. Currently consisting of three lawyers, the group advises on the full range of banking and finance matters, including syndicated lending, project and structured finance.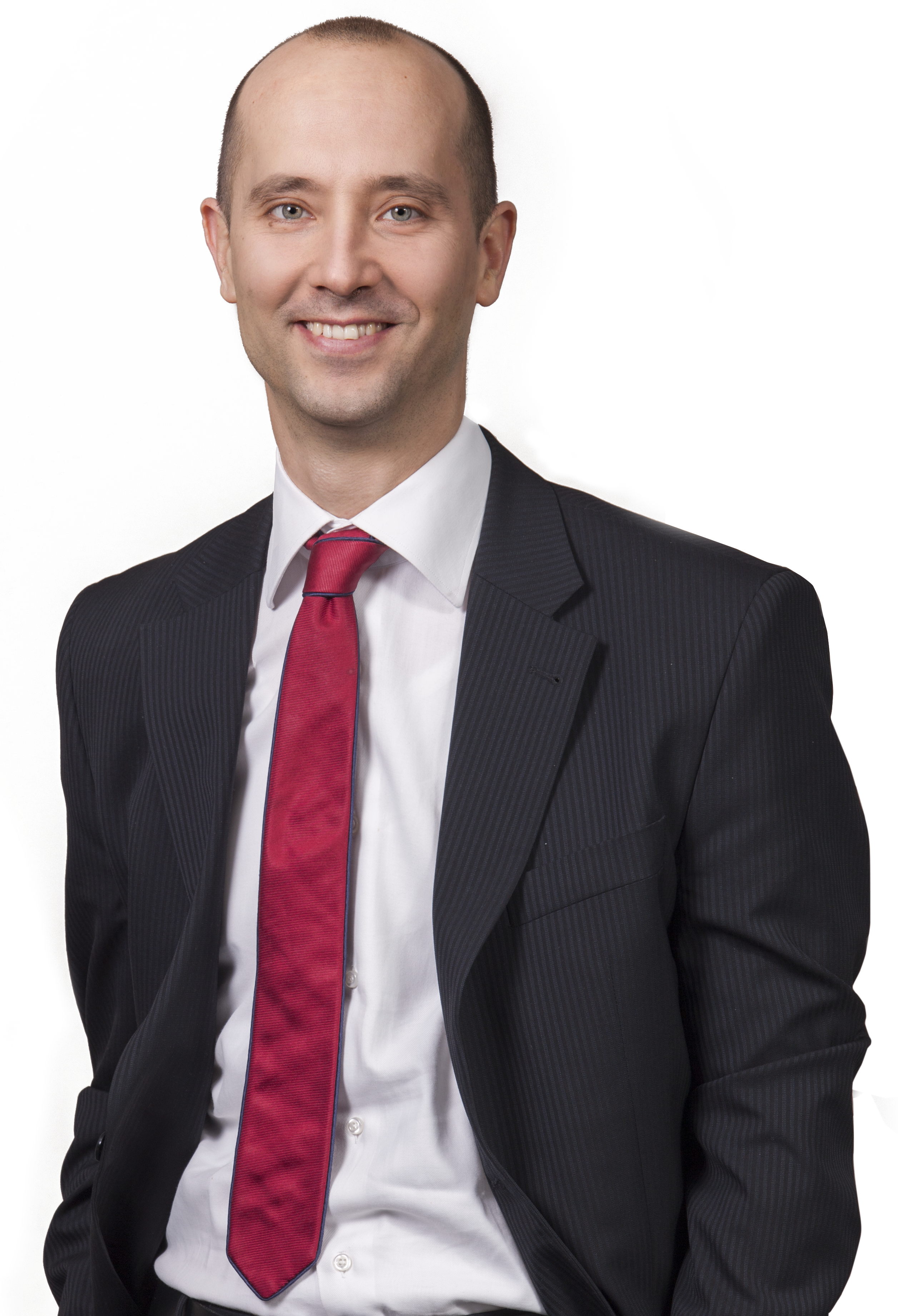 There is another significant organisational change at the firm. As of 2016, István Csővári, one of our leading tax lawyers has been promoted to a partner at the firm, with a primary focus of further developing our internationally acknowledged, market-leading tax practice. István will also continue to participate in other advisory practices of the firm.
Pál Jalsovszky added the following comments to the changes: "Reaching our 10th anniversary has brought us to a significant milestone, with the firm moving to the partnership model that is used successfully at international law firms. The launch of the banking group means that we can depart from the "boutique law firm" concept, successfully used over the past 10 years, and cover the full range of business law services.
I am particularly pleased that the new partners of the firm can represent our values both professionally and personally. Gábor has unrivalled professional experience and market recognition in the financial law sector, while his mentality fits very well with the spirit of the firm. István's contribution to our success to date is beyond all praise. During the past nine years he has proved in many ways that he is ready to take on greater responsibilities."