NEW PARTNER AT JALSOVSZKY

We are pleased to announce that Ágnes Bejó will continue her carrier as partner of our firm.
Ágnes has been a member of our team for ten years now, during which time she has become an indispensable part of the firm in commercial law and M&A mandates. Ágnes advises on complex domestic and international M&A acquisitions. Recently she represented Doktor24 in the largest domestic healthcare acquisition, and assisted in the equity financing of the creation of the US movie production 'Slingshot'. Ágnes' expertise also extends to the fields of corporate law and labour law.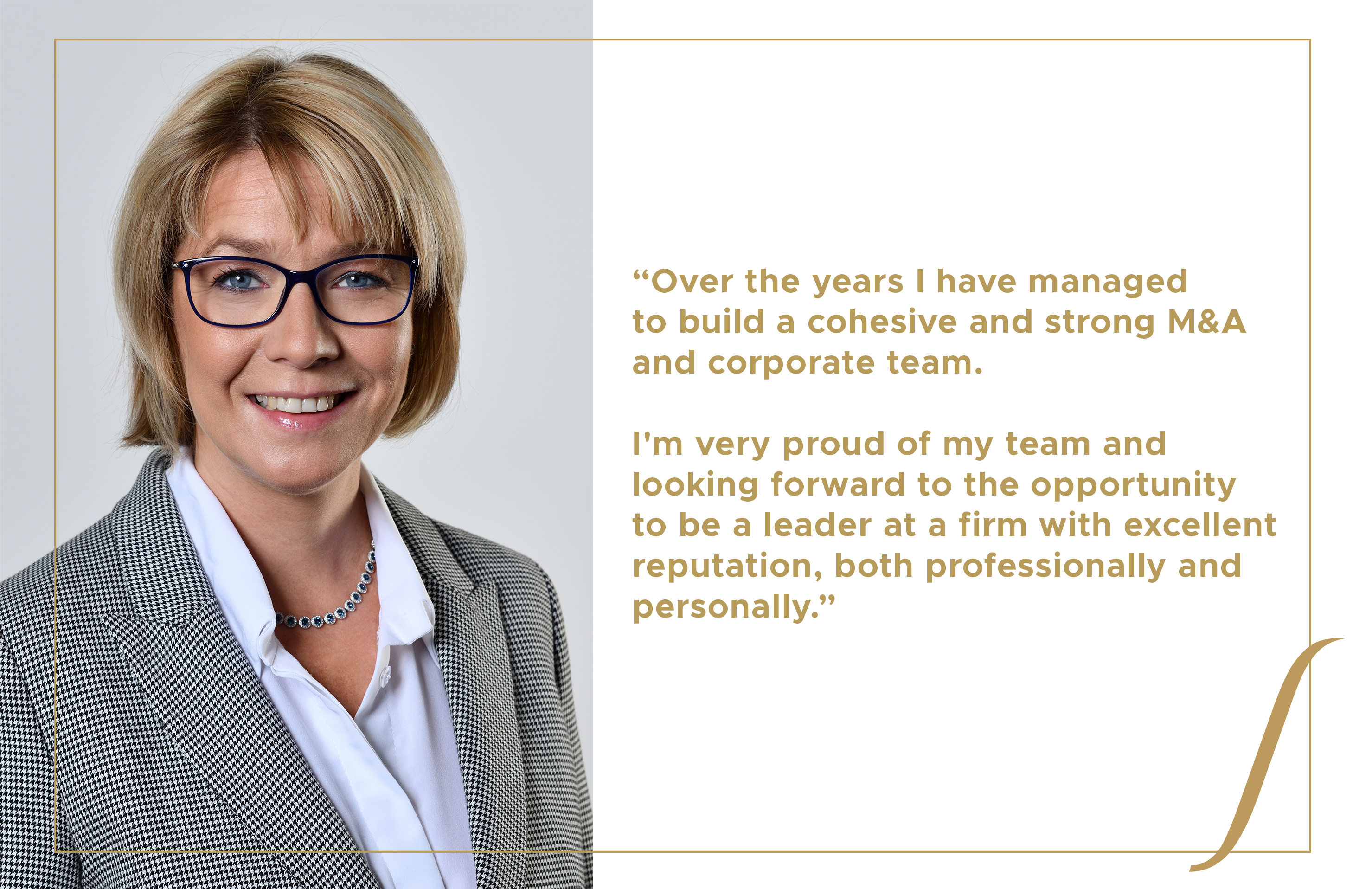 "I feel that this achievement is a tribute not only to the decade of work I have done at Jalsovszky, but also to the fact that over the years I have managed to build a cohesive and strong M&A and corporate team. I'm very proud of my team and looking forward to the opportunity to be a leader at a firm with excellent reputation, both professionally and personally." - commented Ágnes Bejó her promotion.