The firm further strengthens its tax practice

With the arrival of two new tax lawyers, the tax practice of the office has been further expanded.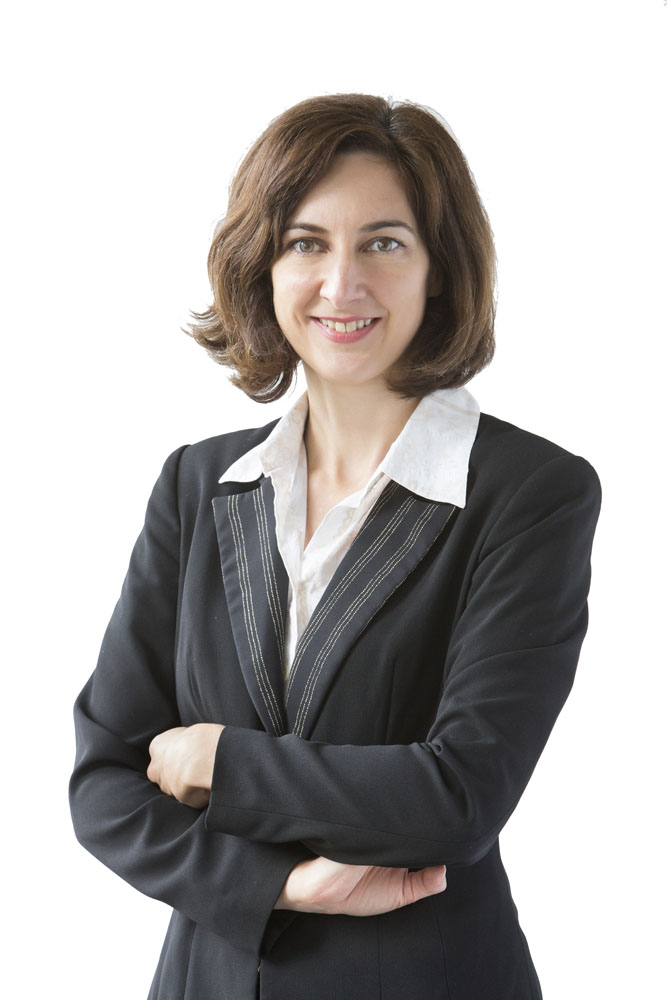 Rita Szudoczky has been using her unique academic knowledge on EU tax law at our office since September 2013. She participates in advising our clients on tax efficient structuring, compliance with transfer pricing legislation and tax litigation. She also assists clients in claims and proceedings based on breaches of EU law. In addition to her work at the office, Rita lectures at the University of Leiden, and lectured and conducted research on tax law for several years at the University of Amsterdam. She recently obtained her Ph.D. degree on EU tax law.
Rita summarised her experience of the first few months as follows: "After almost 10 years in the Netherlands, I am glad to continue my career at this prestigious law firm in Budapest. Owing to my mainly academic background, the past few months have been a real challenge for me – fitting into a dynamic and truly practical team was not easy. Fortunately, I am among outstanding professionals where I can use my knowledge and extended international network. They appreciate the international approach to tax issues that I have brought with me."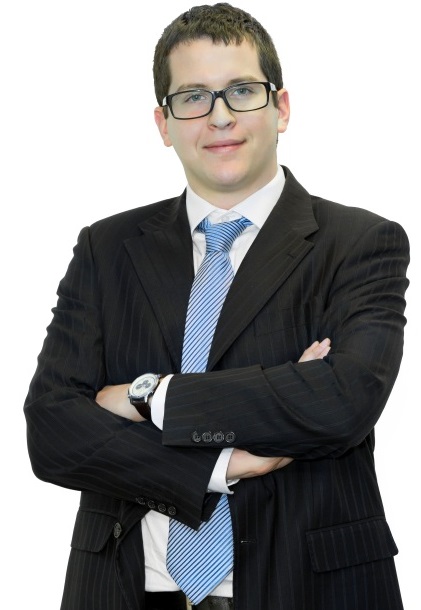 Ádám Fischer joined the office as a junior associate at the beginning of January 2014. He assist the tax lawyers of the office primarily in the area of VAT and tax litigation. Although he completed his degree only 18 months ago at ELTE University, he already moves with ease in tax issues both on academic and on practical level.
Ádám is a great example of our efforts to build our law practice on young, creative professionals who can adapt to continuous change. With his year and a half experience at an international law firm, we can already count on his valuable contribution. The continuing growth of our tax practice offers great opportunity for Ádám's professional development in taxation. We believe that our tax clients will soon be able to welcome a great tax lawyer in this new recruit.