The firm strengthens its property law practice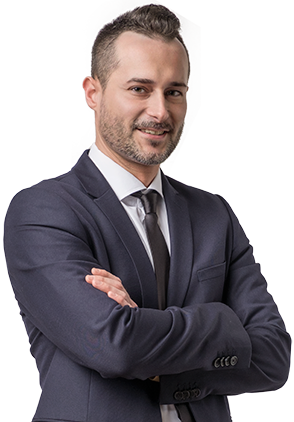 As a response to the increased volume of its property transactions, the firm has decided to expand its property law practice group. As a result Levente Bihari joined the firm at the end of March as an attorney. Levente has obtained his nearly ten years of professional knowledge by working at international firms in the fields of property law, construction law and commercial law.
"I was always deeply interested in property law and M&A transactions, but lately I have been missing challenges of greater scale. First I met the firm – at the other side of the table - during a transaction that we carried out together, so I had a chance to get a personal impression of the professional attitude of the lawyers working here" – commented Levente about his move.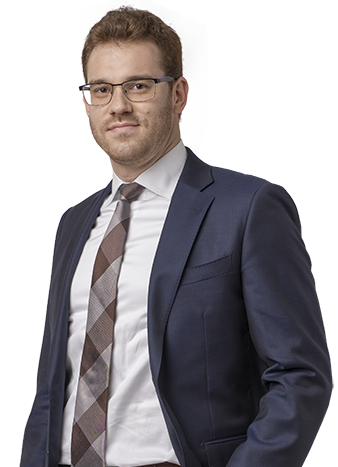 In addition to Levente's arrival, in the future the firm will also be able to rely on the expertise of Gergely Brassnyó, who will co-operate with the firm as external legal adviser in property law and commercial law transactions. Gergely has worked for international law firms as well as in the banking sector. In addition to working in Hungary he spent two years in Milan at an international bank.
Pál Jalsovszky, managing partner of the firm commented on the expansion: "Recently, our property law group has advised on highly reputable transactions such as the acquisition of the Green House or the Óbuda Gate office buildings. Our achievements in this field were recognised by Chambers Europe as well, by classifying our property law group as 'recommended' practice. The expansion was inevitable in order to continue to provide the highest level of service real estate matters. With the arrival of Levente and Gergely we can count on two talented and professionally outstanding colleagues in the future."