Two new trainee lawyers strenghten the team at Jalsovszky

Two fresh graduates, Adrienn Benei and Dániel Veres have joined recently the commercial law and the tax law groups of Jalsovszky. With their arrival, the number of legal associates reached 15 at the boutique law firm that celebrates its 10th anniversary this autumn. Both colleagues graduated from the Law Faculty of Eötvös Loránd University in Budapest.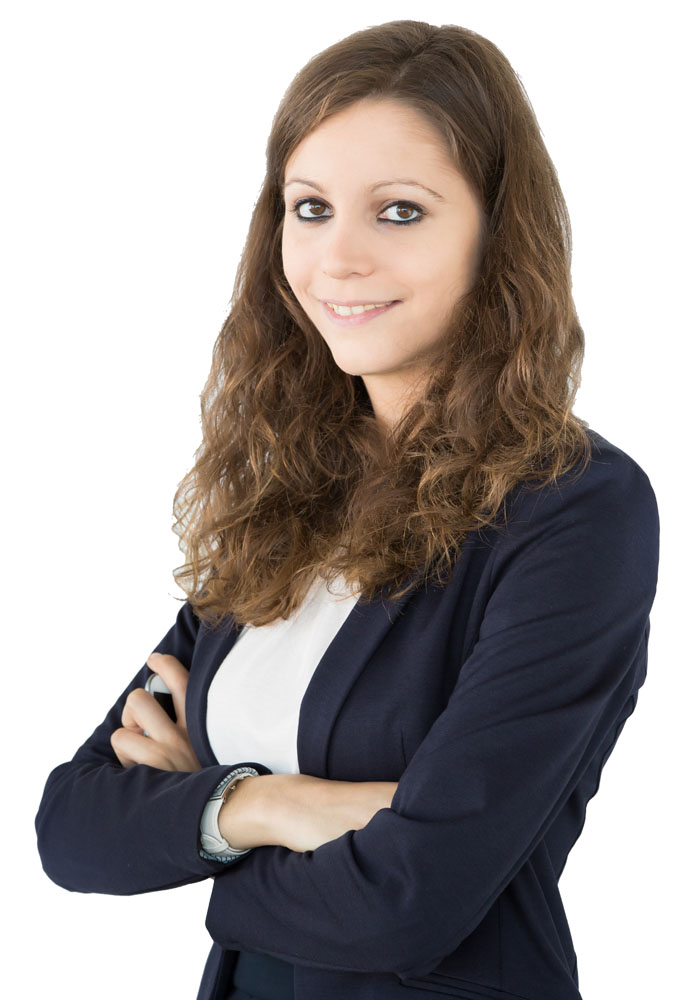 During the multi-level selection procedure, the leading lawyers of the firm could accertain that Adrienn Benei not only knows a lot about law, but she is also good at applying it in practice. With her working experience at the Supreme Court and at two law firms, as well as with her friendly, open personality she won the trust of the colleagues quickly. She participates in the work of the commercial law group.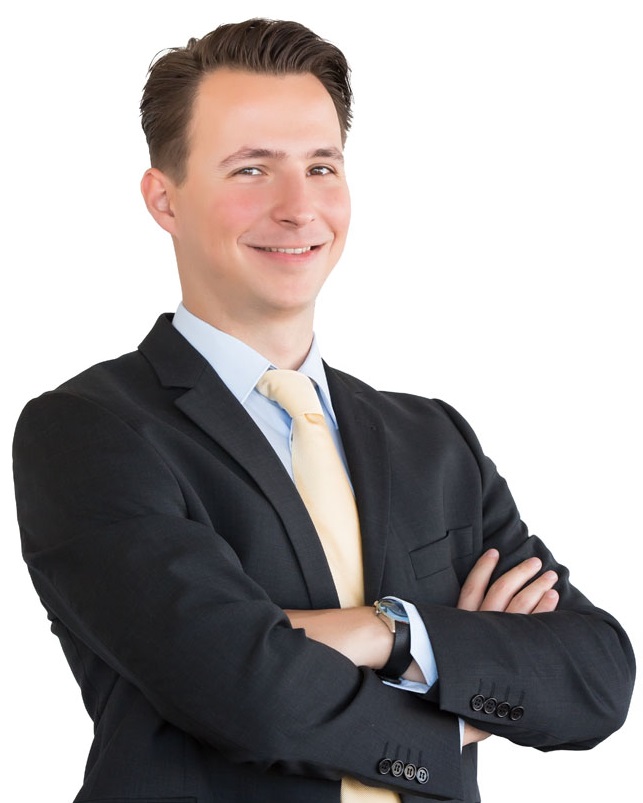 Daniel Veres arrived to the firm with exceptionally strong base knowledge, with a fresh and clear mind and with great enthusiasm. During his studies he worked at an international and a local independent law firm, and gained financial experience at a leading bank. Thanks to his interest in finances he assists the work of the tax law group. With Daniel's arrival the internationally acknowledged, leading Hungarian tax law group of the firm advises its clients with seven tax associates.