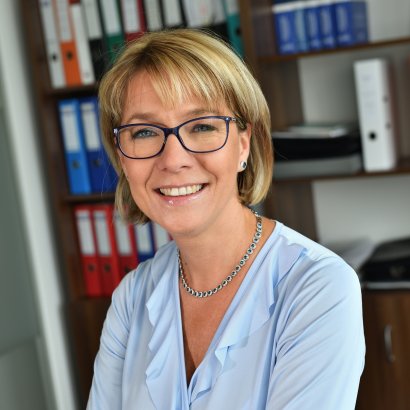 Do you need a company to be established in Hungary? You will find below some hints and tips that will make your life easier.

Can be used promptly
Although a company is considered as formed once it is entered into the Companies Registry, it can already pursue business activity from the date of filing. As soon as it gets its tax registration number (a couple of days later), the company can even issue invoices, notwithstanding its registration. So putting a company into operation is indeed fast and effective.
Standard forms are available
If the members of the company use the standard-form articles set forth by law, registration procedure must be completed in one business day. Such forms are rather simple and are easy to use, if the company's members have no special needs for their shareholders' arrangements. Not only they make registration super-fast but also reduce legal work and, as a result, costs.
One-stop shop system
Company registration and tax registration runs parallel. This means that there is no need to submit a separate tax registration form. VAT number, statistical number, even EU-VAT number can be requested when submitting the application for registration to the Court of Registration.
Registration duties and fees can be avoided
The establishment of a "Kft." (i.e. a limited liability company), and other simple company forms are free of stamp duties and publication fees. This is so, irrespective of whether the company is formed by way of standard documentation or in a normal procedure, it has one or more members.
Payment of initial capital may be delayed
Although the limited liability company forms provide for a minimum registered capital (HUF 3 Million in case of a Kft. and HUF 5 Million in case of a Zrt.), the contribution of such payment can be delayed. No final decline for the contribution of the capital is specified. The company is, however, limited in its capacity to pay dividends as long as the capital is not fully contributed.